Mission, Vision, & Values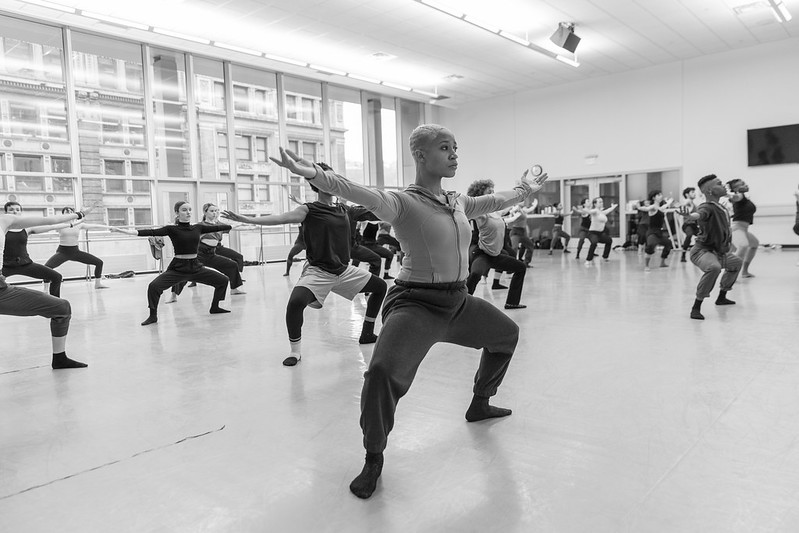 MISSION 
To transform lives through art that engages, enriches, enlightens and entertains
VISION 
Point Park University's Pittsburgh Playhouse sits at the crossroads of education, art, and community.  Uniquely positioned in Downtown Pittsburgh on the campus of Point Park University, the Playhouse is Point Park University's learning laboratory where the arts and education coincide. We leverage the extraordinary resources of the award-winning Pittsburgh Playhouse to engage and showcase the finest and most innovative regional, national, and international artists. Mindful of the many performing arts options in Pittsburgh, we distinguish ourselves by applying a contemporary lens to the work we produce and present. Ultimately we seek to become among the most vibrant, vital and relevant cultural institutions in Pittsburgh.
VALUES
Equity, Diversity, Inclusion & Access
We are passionately anti-racist, and committed to an equitable and just world.  Our work is designed to create dialogue, relationships, and connections to support a welcoming and inclusive arts ecology in Pittsburgh and beyond.

Creative Activity
We offer challenging, innovative, and entertaining work to all of Pittsburgh's diverse communities.
Education
We foster an open and accessible environment to create, explore, study, and work.

Community
We are central to civic life through equitable opportunities, inclusive/accessible practices and by engaging diverse groups of strategic partners.