2024 Greater Pittsburgh Lunar New Year Gala
Special Event
Performance Dates

February 3, 2024 4:00 PM

Location

PNC Theatre
350 Forbes Avenue
Pittsburgh, PA 15222
Click here for Google Maps
Performance Times
Saturday, February 3, 2024
4PM - 7PM: Chinese Cultural Exhibition & Food Booth Service (tickets sold separately at www.pghccc.org)
7PM - 9PM: Gala Performance
Ticket Price Range
$29 - $49 (Food booth tickets sold separately at www.pghccc.org)
For more information about accessibility please visit this page.
Praises for 2023 Greater Pittsburgh Lunar New Year Gala:
"I always enjoy so much seeing all of the performances. They're always so beautiful"  - Lindsay Williams, PA State Senator
"I love this event, because what it really does is it brings multiple generations together" - Rich Fitzgerald, Allegheny County Executive
Lunar New Year is the most important holiday celebrated by many international communities all over the world. This year Pittsburgh Chinese Culture Center (PCCC) collaborates with Point Park University's Pittsburgh Playhouse for the second time to present Greater Pittsburgh Lunar New Year Gala celebrating the Year of Dragon.
PCCC's own Performing Arts Group, together with Yanlai Dance Academy, Xiaobo Waist Drum Dance Group, Win-win Kung Fu, and others will share the stage at the Gala. They are joined by performers from Carnegie Mellon University and Point Park University. The Gala also features following special guest artists:
Jin Yang (杨瑾) - Master Pipa performer. Ms. Yang is a leading Pipa soloists of her generation. She graduated from world-renowned Central Conservatory of Music in Beijing with distinguished honor for her master's degree. As a guest musician of Yo-Yo Ma's "Silk Road Ensemble", she joined the Great music epic "Layla and Majnun" world tour since 2016. Jin is an instructor of University of Delaware Master Players Concert & festival and an adjunct pipa instructor at University of Central Oklahoma. Her performance vivifies contrarieties of sentiments and inspires magnificent imaginations. (Website: https://www.yangjinpipa.org/).

Xue Li (李雪)Sichuan Opera Face-changing artist. Li is one of the most prominent female face-changing artist in a once male dominated field. She was featured in 1998 Chinese Central TV's Spring Festival Gala and acted in many Chinese movies and TV series. She has visited and performed in more than twenty countries and performed for President Obama and first lady Michelle, former Presidents of France and Czech Republic.

Feihong Song (宋飞鸿) - Peking Opera artist . Ms. Song is the daughter of renowned Peking Opera artist Song Baoluo (宋宝罗). Under her father's influence, she started formal Peking Opera training from a very young age. Song has been actively promoting Perking opera through a variety of exhibitions and lectures and is frequently invited to perform Peking opera.

Hanbo Liu (刘瀚博) - pianist, composer, singer, and songwriter. Hailed as "one of the most talented and creative young pianists today" and "an all-around musician," he has performed over 80 concerts in the United States and China, at important venues including the Lincoln Center's Alice Tully Hall, Carnegie Hall, and United Nations Assembly Hall in New York City, Hong Kong TVB, China Central TV (CCTV) in Beijing, Beijing Olympic Water Cube National Aquatics Center, and Anhui TV Spring Festival Gala. His appearances on the CCTV in Beijing and on the 2020 Anhui TV Spring Festival Gala were broadcasted nationwide in Chinawith millions of viewers. Hanbo is a graduate of the Juilliard School in New York City with a master's degree under the instruction of the world renowned pianist Yeheved Kaplinsky. He is the first place winner of the prestigious Juilliard Piano Concerto Competition in New York City in 2013, and the first place winner of Supernova Chinese American National Singing Contest in 2014. He has released two original albums "Journey With The Wind" and "Occasionally" by SEE MUSIC (Shanghai), and is producing his third album. (Website: http://hanboliu.com/index.html)

Beo String Quartet. With 65 world premieres to its credit and 145 concert works played throughout the United States, South America, and Europe, the iconoclastic Beo String Quartet does what it loves best: playing classical repertoire, contemporary, rock, and experimental music. (Website http://www.beostringquartet.com/)

Christian Saehle -Singer Norwegian-American Pop Artist Christian Saehle is a dynamic force merging the worlds of pop and rap. Fresh on his second tour this year, Christian has been turning heads with the release of his compelling mixtape "DOOMSDAY." With a dedicated following exceeding 100k across all platforms, he's already marked his territory with topping hits like "MA LOVE ." Christian Saehle isn't just an artist; he's a brand that embodies versatility. Known for his ability to craft music that spans the emotional spectrum, from heartfelt love songs to high-octane motivation tracks, Christian's uniqueness lies in his ability to connect with diverse moods and people. In the realm of emerging artists, Christian Saehle stands out as one of the future's brightest stars. His talent, combined with his brand's strong and diverse identity is helping to redefine the pop music landscape of this decade.
Come and celebrate with us on February 3, 2024 at Pittsburgh Playhouse. Exhibits of traditional Chinese arts and crafts and food service starts at 4pm. Gala performance begins at 7pm.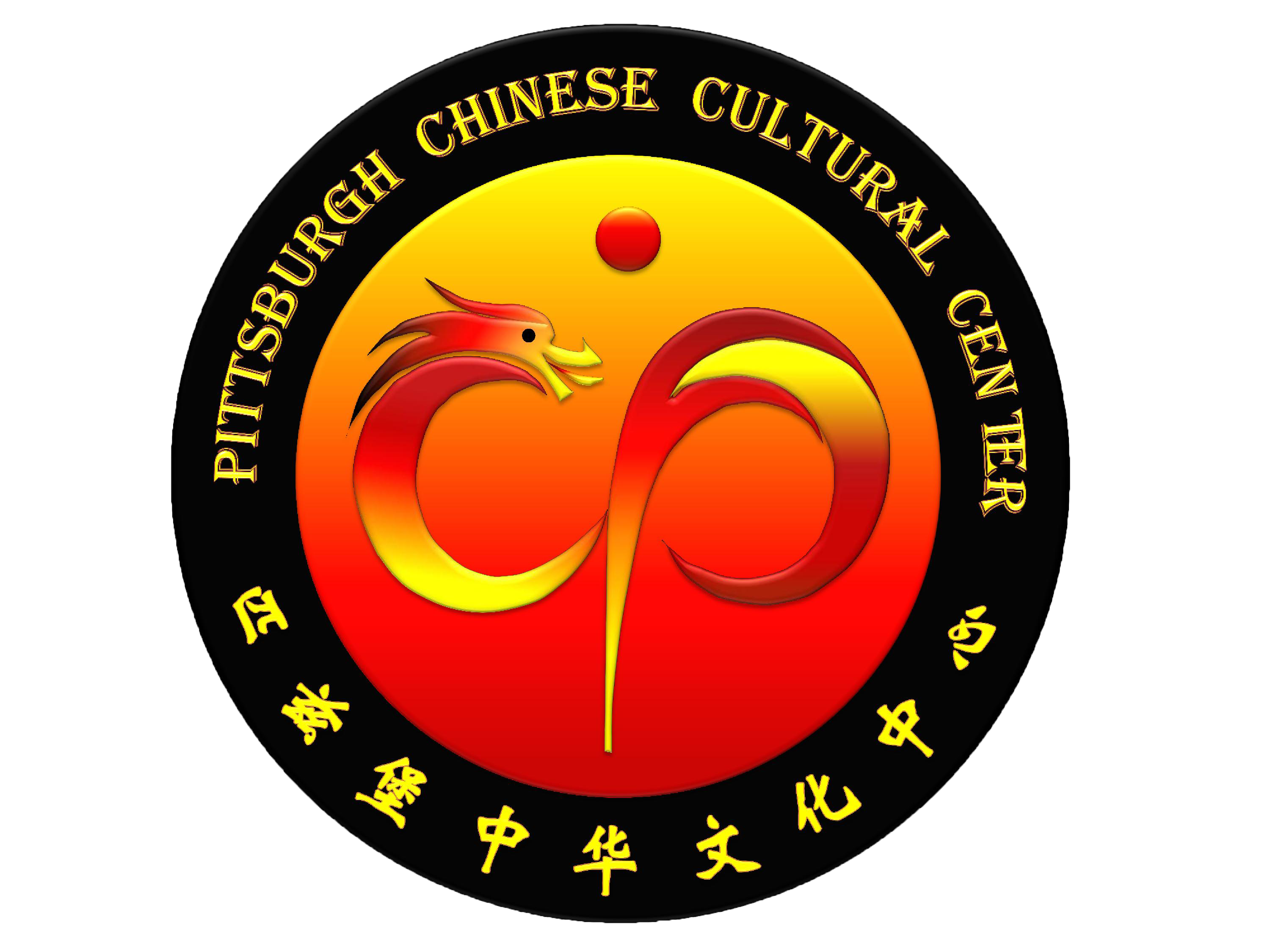 The Pittsburgh Chinese Cultural Center (PCCC) is a non-profit organization in Pennsylvania that promotes the awareness of Chinese culture and appreciation of cultural diversity, facilitates assimilation of Chinese immigrants into the Pittsburgh community and supports relations between Pittsburgh and China. For more information, visit www.pghccc.org.
2024 Greater Pittsburgh Lunar New Year Gala

February 3, 2024 4:00 PM