About the Conservatory Dance Company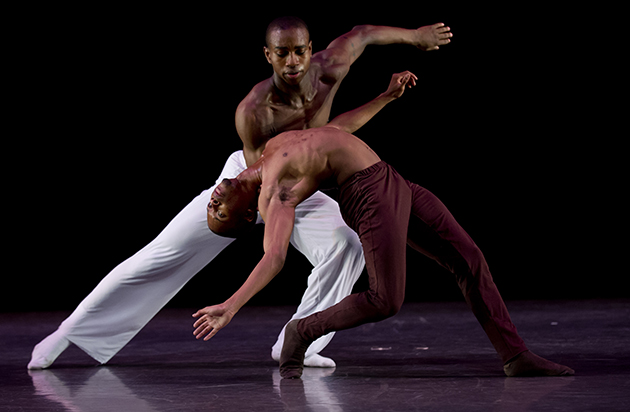 "Have we ever seen such combined strength and harmony?" – Dance critic Jane Vranish, describing the Conservatory Dance Company in the Pittsburgh Post-Gazette, Feb. 25, 2000

"It's sometimes easy to forget that Point Park University's Conservatory Dance Company is a student troupe. The company so easily appears like a professional one in contemporary and modern dance works." – Dance critic Steve Sucato, Pittsburgh City Paper, Dec. 10, 2014

The dance program at the Conservatory of Performing Arts is one of the best in the country and attracts students who are dedicated, driven, committed and dream about being the best.
The Conservatory Dance Company's superlative performances of ballet, modern and jazz are drawn from the most challenging classic and contemporary repertoires, plus dazzling original works by esteemed guest artists, and a faculty of renowned dance professionals. Learn more.